Serene holiday apartments in the heart of the Algarve
Space and privacy
Sun and comfort
Excellent service and clean complex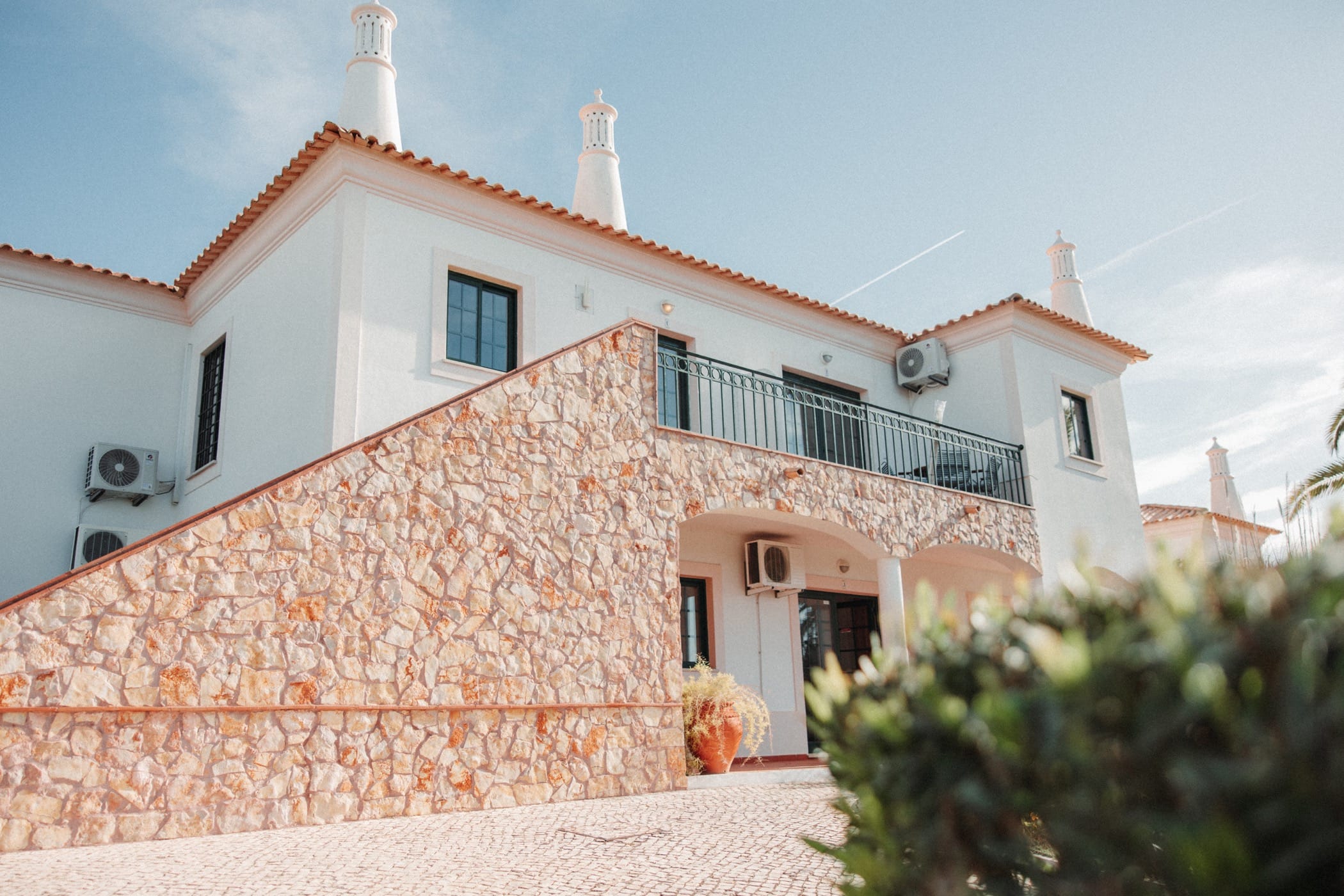 Last minute on the coast
Now the last availability in November
and December 2023, welcome!
Book directly
Reviews
Reccomended ☺Highly raccomended, host very kind!!

☺Very hospitable for all of us nice location close to the beach and room to park car/ scooter ☹Very clean apartments with great facilities and kitchen

Fantastisch
Voortreffelijk
Fantastisch

Voortreffelijk

Parfait ☺Accueil sympathique,studio super propre et bien aménager,,tout était parfait…
Erg goed
Voortreffelijk

☺We had a very nice stay and Filipa was fantastic as we're all the staff, especially the maintenance man who was always singing Our apartment felt like it needs a refresh especially the kitchen and bathroom. Also where I would not say it was noisy you could hear next door Great location and pool was very good.
Here a sample apartment: 1 room apartment Deluxe for 1-2 persons
Completely refurbished with new kitchen and bathroom
Everything is for adults only, quiet and privacy
Beautifully located with views over forest or pool
Very complete, attractive and spacious apartment
CLICK HERE FOR MORE APARTMENTS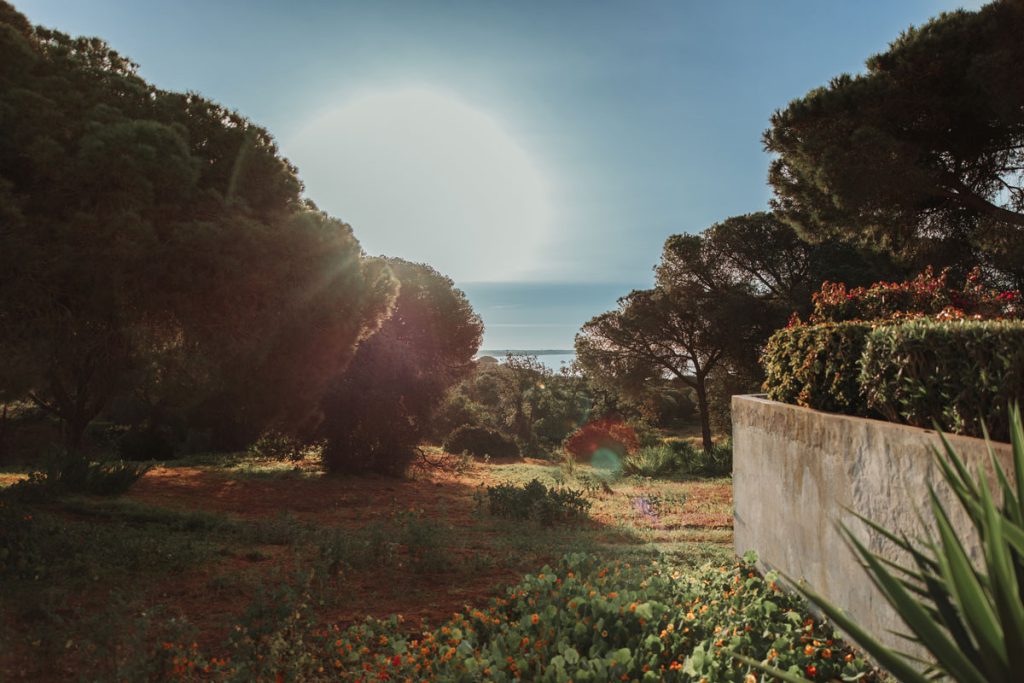 WONDERFUL REST SURROUNDED BY NATURE
Casa Velha Apartments is an ode to the purity of Mediterranean life and the feeling of a summer ocean breeze on sun-kissed skin. Our beautiful vacation apartments are located in a unique spot on protected forest land, quiet yet close to the action of Albufeira.
Enjoy the peace and quiet and experience our personalized level of service.
YOUR STAY AT CASA VELHA APARTMENTS
A stay that exceeds your expectations and fuels the connection with the purity of Mediterranean culture. View all the information for a relaxing stay at Casa Velha Apartments here.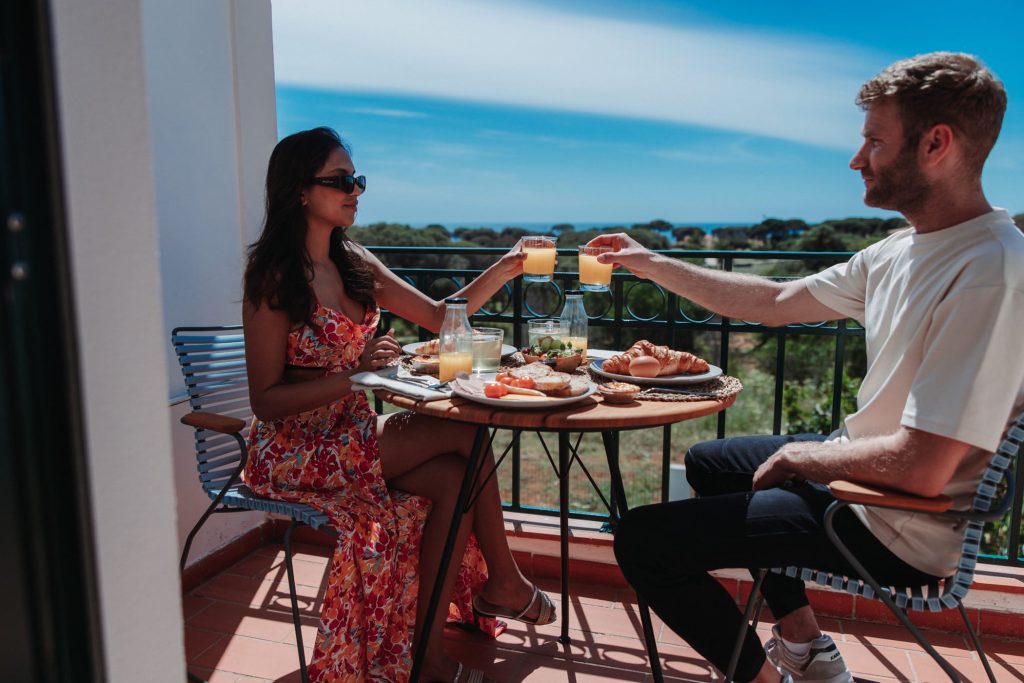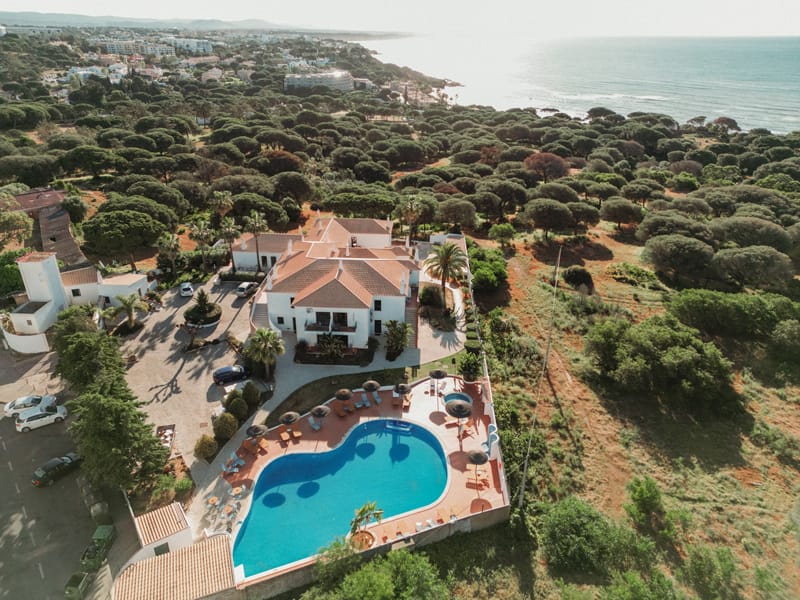 WINTER RENTAL
This winter, we are offering our Deluxe accommodations for longer stays. From November 2023, you can rent from us for several months. Ask us about conditions & prices! Welcome to come and have a look first…
CASA VELHA SERVICES
Discover the many possibilities at Casa Velha Apartments and enjoy a vacation decorated the way you prefer.